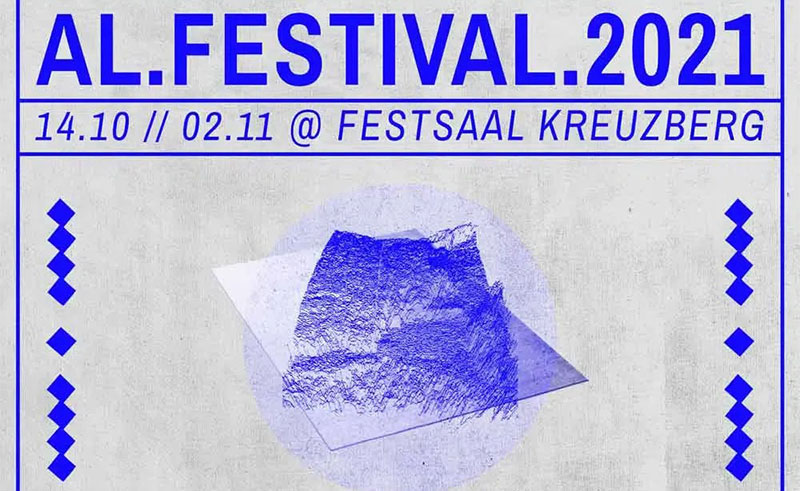 AL. Berlin Film Festival to spotlight artists from West Asia and North Africa
[ad_1]
While we like to talk about the Middle Eastern music scene as its own entity, shunned from the mainstream mainstream music of the West, more and more ears have tuned in to the music of the region; from radio broadcasts to festivals, spaces are opening up to Arab artists.
One of these spaces is the AL.Festival de Berling which saw the light of day last year with a focus on the contemporary music scene of the WANA (West Asia and North Africa). This second annual edition is expected to feature a series of live acts, DJ sets and workshops organized by Europe In The Middle East-The Middle East In Europe (EUME) and the International Research Group on Authoritarianism and Countermeasures. -strategies (IRGAC). The first day of the festival took place on Thursday, October 14, and the second night on Tuesday, November 2.
Among the artists who will perform at the festival are Al Akhareen, a hip-hop / jazz duo including Franco-Syrian flautist Naïssam Jalal; Palestinian rapper, singer, beatboxer and producer, Osloob; Palestinian hip-hop group, DAM; Greek jazz fusion selector, curator and host at Radio AlHara and Disco Tehran NYC, Dimitra Zina; Edna Martinez, Colombian Afro-Caribbean / Jazz / Tribal DJ based in Berlin; Berlin-based Syrian non-binary hip-hop rapper, songwriter and performer Enana; Syrian artist Hasan Kai; Berlin-based psychedelic rock and funk band Jamila & The Other Heroes; Syrian electro-chaabi group, Neshama; hip-hop duo, Okydoky & MC Semnov; Palestinian pop / folklore writer Mashaa Hilwi; and Georgian industrial DJ Zuhour.
[ad_2]