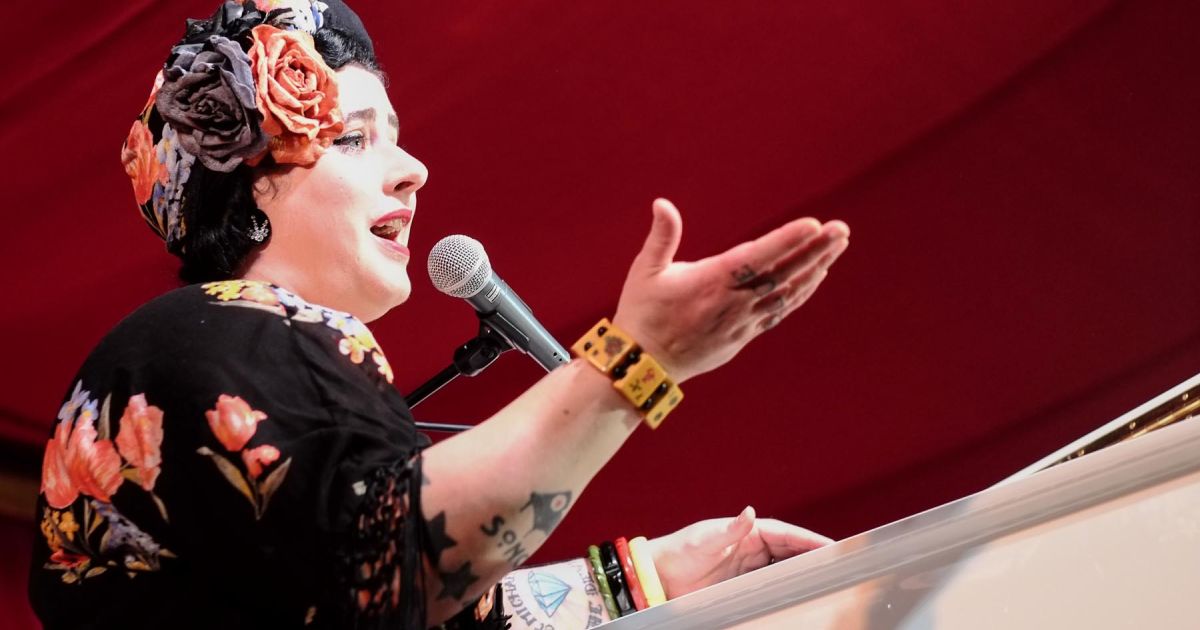 Edinburgh Jazz Festival 2022 returns to in-person concerts with online hub
One by one, Edinburgh's festivals are getting back to business in person, with the Edinburgh International Jazz Festival the latest to announce a packed schedule of concerts, galas, blues afternoons and outreach events across town in July.
The festival schedule, released yesterday, sees the return of two must-see free public events on the first weekend of the festival, which runs from July 15-24.
Mardi Gras, with its traditional New Orleans music scenes and traditional jazz in the Grassmarket, will return on the first Saturday of the festival. And the Festival Carnival, which is just as much a marker of the start of Edinburgh's festival season as a whole, returns on the first Sunday of the Jazz Festival with a parade and a multicultural celebration of music and dance in the West Princes Street Gardens.
Both events have been canceled for the past two years (online versions have taken place) due to Covid-19 restrictions.
As for concerts, opening night at Assembly Hall sees a celebration of Ella Fitzgerald, with the Seonaid Aitken Big Band and guests.
Other Festival highlights include American guitarist John Scofield, trumpeter Ambrose Akinmusire and his quartet, Chicago electric blues from Muddy Waters' eldest son Mud Morganfield and, making his Festival debut, jazz saxophonist British Nubya Garcia, who is featured on the cover of the flyer 2022.
Jools Holland and Curtis Stigers, whose concerts were postponed last year due to the pandemic, are lined up to perform at the Festival Theatre.
Old-school blues picker Blind Boy Paxton and soulful rhythm and blues singer Davina and her Vagabonds (pictured above) also return to the festival.
In SPARK, a celebration of Italian jazz delivered with I-Jazz and the Italian Institute, Edinburgh audiences can hear musicians Sade Mangiaracina, Francesco Zampini and international artist-in-residence Daniele Raimondi.
Other international artists at the Festival this year include Belgian piano trio De Beren Gieren and a double gypsy jazz program from Les Violons de Bruxelles and Rose Room in Scotland.
Soweto Kinch, Xhosa Cole, Blue Lab Beats, Rosie Frater Taylor and Scotland's Anoushka Nanguy are others to watch.
In the Scottish Jazz Expo strand you'll find pianist Fergus McCreadie, Ali Affleck, Colin Steele and Martin Kershaw, with concerts under the new wave banner of Richard Glassby, Conor Smith and Matthew Kilner.
While this year the live concerts are the big attraction, the festival continues with an online component.
The Jazz Festival Digital Pass costs £10 and gets you 20 concerts online, including 'digital exclusives' and behind the scenes content. The pass includes a concert by the festival's partner SFJazz Collective in San Francisco.
The concerts will be available until August 14.
Jazz Festival tickets are available through the website at the Fringe Box Office, by phone, or in person until 6 p.m. or up to 45 minutes before the start of each show.
Learn more about the Edinburgh Jazz and Blues Festival