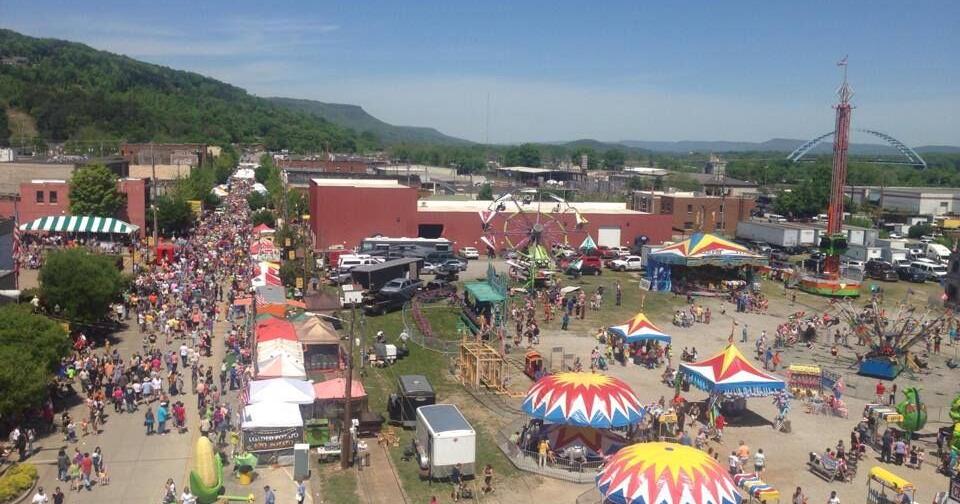 National Cornbread Festival scheduled for April 23-24 | Local News
The National Cornbread Festival Committee announced the return of the National Cornbread Festival in April for its 25and year in South Pittsburgh.
Thousands of festival-goers are expected to gather to enjoy the sights, sounds and tastes of this popular two-day festival which runs from April 23-24.
A highlight of the festival is the National Cornbread Cook-off sponsored by Lodge Cast Iron, Cracker Barrel, Bush's Beans, Jack Daniel's and Martha White.
The competition features 10 finalists from across the United States who prepare a main course or entree with a packet of Martha White cornmeal and Lodge Cast Iron cookware. Finalist recipes are selected by the Cornbread Cook-off Committee prior to the event.
Tickets are $8 each to enjoy a wide range of delicious cornmeal creations in Cornbread Alley. Vendors will have southern favorites like barbecue, funnel cakes, fried turkey legs, water/soft drinks and more.
The streets of the festival will be filled with the sounds of country, bluegrass, blues, old fiddle, southern gospel, jazz and rock throughout the weekend, along with more than 100 vendors arts and crafts and a children's corner with games and inflatables. .
As well as a carnival, there will also be displays of vintage tractors as well as blacksmith and glass blowing demonstrations, a 5km road race, a Gran Fondo bike ride, bread-eating contests corn, buttermilk races and a frozen t-shirt contest. .
Enjoy an ecumenical service and pancake breakfast on Sundays. Participants can also choose to visit the Lodge Cast Iron Cookware foundry, the only time the foundry is open to the public.
Admission to the festival is $10 with preschoolers and younger children admitted free. A two-day pass costs $15. Tickets will be sold in advance at the National Cornbread Festival office, online or at the festival gates.