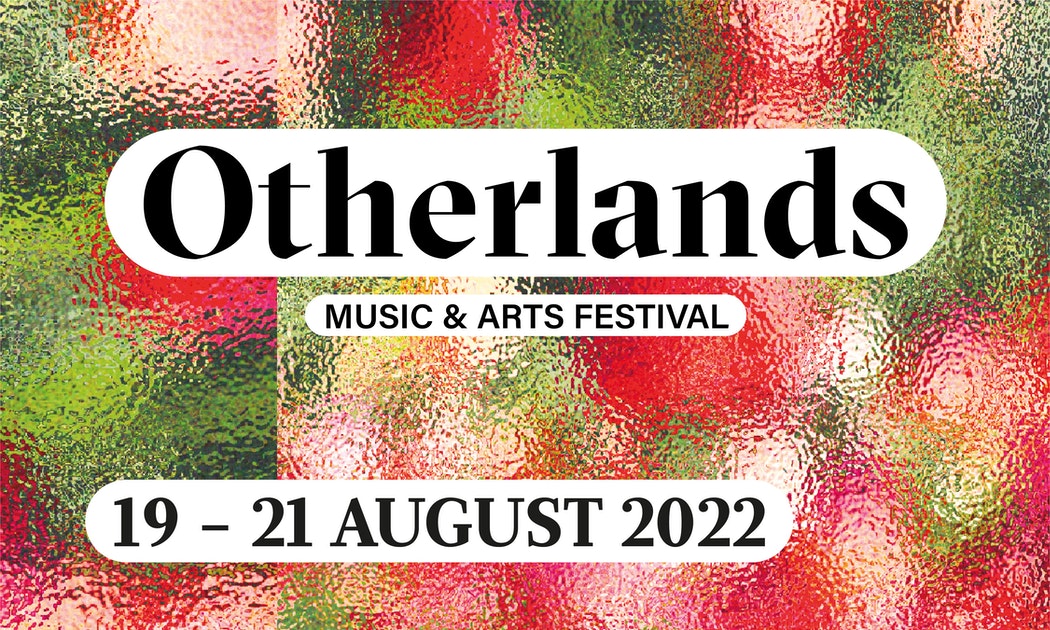 Otherlands Music & Arts Festival unveils its first wave of artists
Otherlands Music & Arts Festival today announced the first wave of performers for its inaugural three-day camping festival. Presented by FLY, one of Scotland's biggest music events, this celebration of music deeply rooted in nature will take place at Scone Palace, August 19-21, 2022.
Spread over 6 stages, Other countries will combine cutting-edge music, cutting-edge art, boutique glamping and bespoke talks from industry leaders in the idyllic setting of the Perthshire countryside.
Today's lineup announcement features a euphoric, era-defining duo of Belfast, Biceps, who will present their acclaimed live show at Other countries. Isle's, the second album from the two Brit Award nominees, was released last year to critical acclaim, with Atlas – the first single from the album – winning DJ Mag's 2020 title of the year. Joining them is one of electronic music's most sought-after DJs and producers and one-third of the Mercury Prize-winning trio, The xx: Jamie xx.
Multi-instrumentalist and producer Tom Misch will bring their own mix of R&B, jazz and soul to the festival; DJ, producer, activist and fashion icon Dijon honey who is world famous for her superbly curated cross-genre sets and bringing utter chaos to the dance floor wherever she performs; while the famous French house virtuoso Strangelove will take fans to a new dimension with his happily infectious and high-energy Power to the PPL project.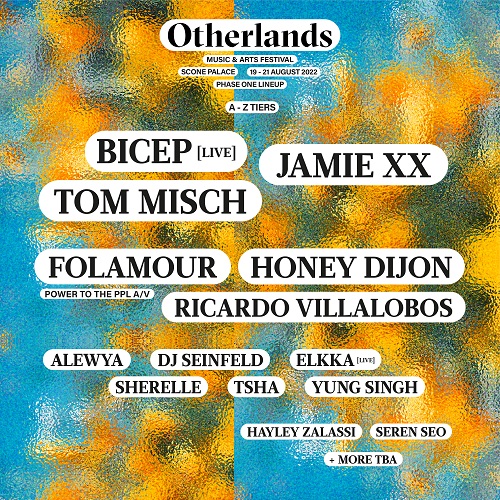 Minimal techno visionary and accustomed to the mythical room of Fabric London, Ricardo Villalobos also joining the line-up, along with one of the most exciting artists of the past year and a dance-pop star to be reckoned with: Alewya.
Gender defying DJ Seinfield, famous live DJ, producer and label boss Elkka, and sherelle whose incredible energizing performances have cemented her as one of the UK's most exciting rising stars. Named one of Apple Music's "Up Next UK Artists" last year, TSHA will lend its warm and pleasant sounds to the bill alongside Yung Sing, Hayley Zalassi and Seren Seo – with many more yet to be announced.
Other countries also revealed that they are partnering with BBC presentation which will host its own stage, with a line-up packed with Scotland's most exciting emerging artists. From eclectic electronica to goth-glam and punk, the stage will showcase an array of local talent spanning all genres.
Tom Kettley, Founder of Festival of Music and Art from Other Countries, noted:
"We are delighted to bring such an incredible array of artists to Scotland in what is shaping up to be an unforgettable debut festival. There are so many must-see acts left to announce, including a slew of homegrown talent. To be able to do this in such a unique venue where the Kings of Scotland have been crowned is a real honor and we look forward to welcoming fans from all over the world.
Pre-sale tickets exclusive to newsletter subscribers (sign up here) on sale at 10 a.m. Thursday, January 27 with general release at 10 a.m. Friday, January 28.